From project planning to project management
Operon's project management and project planning services are a great way to ensure that water treatment plants have the technological deliveries they need. We run our operations independently and always try to find the most effective overall solution for Your technology needs.
Our comprehensive project management and project planning services mean that we offer no-fuss technology deliveries as turnkey solutions. Combining Operations Services and Technology Delivery Services ensures impeccably working end results.
When needed we take care of the whole project from design to construction, equipment installations, instrumentation and start-up operations. We can also execute just the part you need from the project. We also work in co-operation with various design companies.
Operon has delivered a number of MBR and tertiary treatment solutions for the needs of Finnish waterworks. We carry out development and testing activities continuously, which makes it possible to introduce new technologies in an efficient and reliable manner.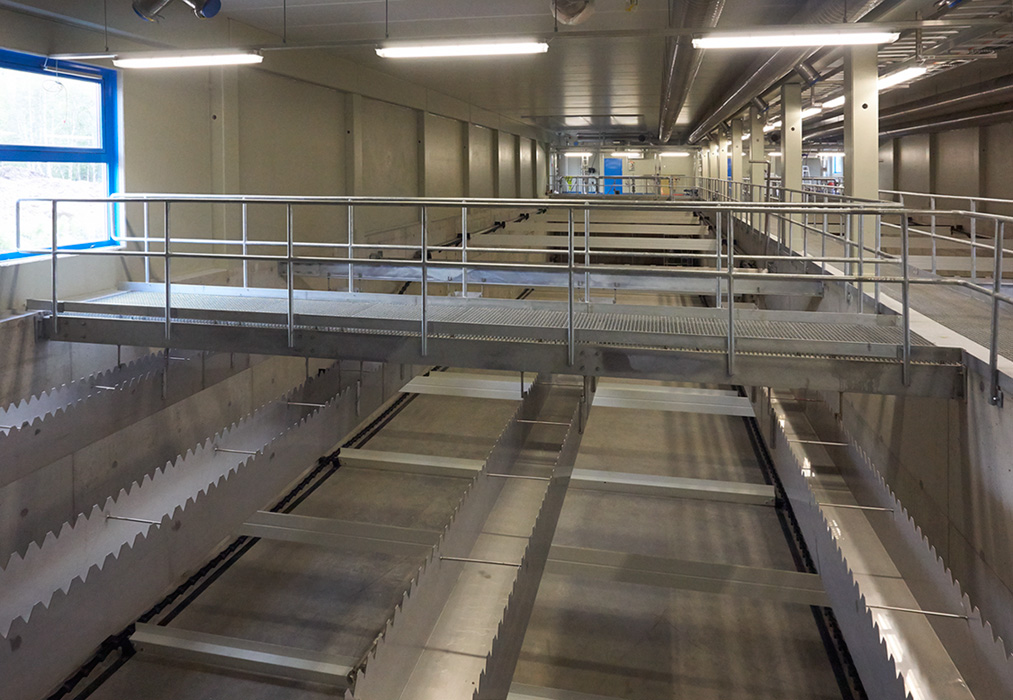 With help of our contracting services, you will get solutions and equipment designed just for you.
Operon all actions in municipal and industrial water and wastewater treatment plant investment projects. We offer solutions and equipment designed just for you also for enhancing and modernization of currently running plants.
Anticipation is the best and most cost efficient care-taking. We do estimations, audits and maintenance planning for equipment and plants, and map-out development needs. After a comprehensive survey, we will execute an equipment solution designed just for the specific target.
We have the required permits to work (water works, hot works, work safety, electrical works and welding). In addition, our company has an extensive quality management system. Thus, you can trust on the results of the works – we want to do quality and support sustainable development.
Ask more from our experts!