History and background
Operon was established in 2019 as strong Finnish water sector companies Operon Finland, Aquazone ja Suomen Ekolannoite joined their forces in Operon Group. New Operon covers the whole life cycle for water and waste water plants, including the side streams as well.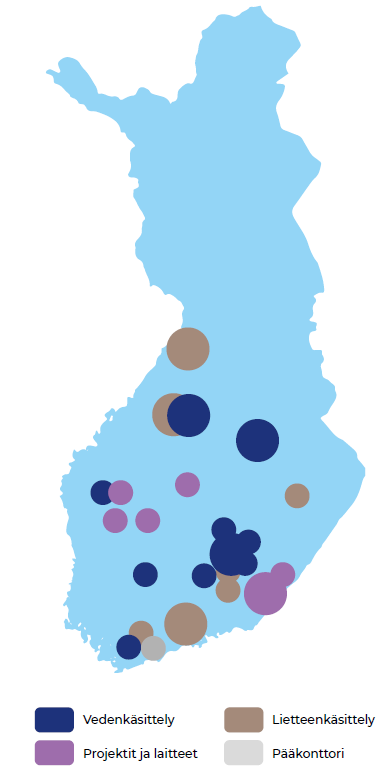 Operon today
Operon's current Net Sales is about 15 MEUR. We have 45 water and sludge experts in our organization.
Water Treatment -business is responsible for operation of 11 water and waste water plants in Finland. Annually treated water amount reaches to 6,5 million cubic meters and the nutrient load corresponds to 250 000 citizens.
Sludge Treatment -business operates in 7 different sites. Annually processed material amounts to 1 000 000 metric tons of sludge products. The amount equals to 120 000 metric tons of untreated sludge from waste water treatment plant
Contracting and Technologies -business is delivering annually projects which value totals to 5-7 MEUR. Scope of the projects vary from individual equipment to entire plant turn-key deliveries. Operon has on top of comprehensive partner network it's own equipment manufacturing at the works located in Ilmajoki.
45
Water treatment professionals
11
Water and waste water plants in operation
6,57 mill.
Cubic meters treated water at Operon plants
250 900
Summerized PE at Operon plants (PE= People Equivalent )
8
Project in delivery phase Total value: 7,0 mill. €
36
Equipment delivered last year,
Total value: 1,5 mill. €
7
Sludge Treatment locations
120 000
Metric tons of treated sludge
We want to be the leading service and solution provider for water treatment and sludge handling. We offer advanced technologies for our clients ensuring cost effective and sustainable solutions. We combine entrepreneurial spirit and continuous imprevement to drive the best performance for our clients.
We foster our strategic principles in daily operations: To be Sustainable, Unique and Independent, and to take advantage of digitalization.
Our operations are rooted in a life cycle model in which our growing environmental handprint leads in decreasing environmental footprint for our customers and in our own operations.
OPERONWAY MEANS:
We combine customer needs and our talents together to formulate solutions.
We design each solution optimally to the customers' needs.
We care for people and environment in our operations.
We are open for partnerships and cooperation.
We encourage everyone to demonstrate their professional charisma in what they do.
We are goal oriented on every level of the organisation.
We develop ourselves proactively in order to fulfill our stakeholders' expectations and requirements.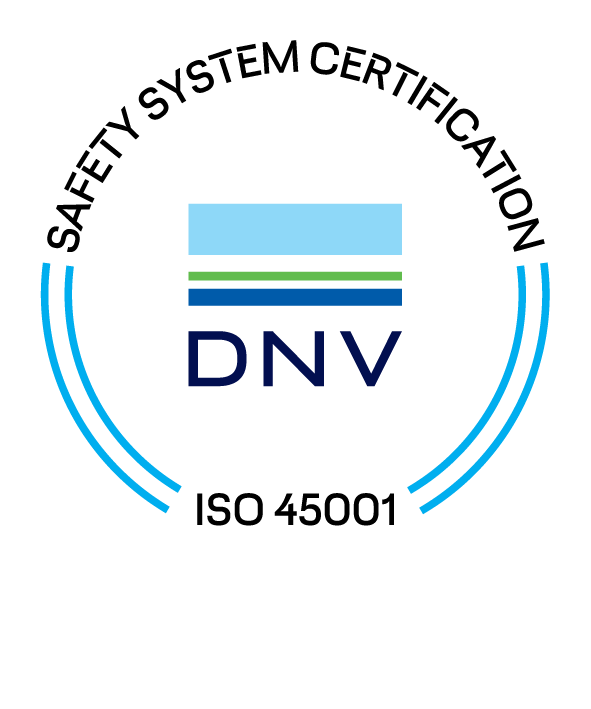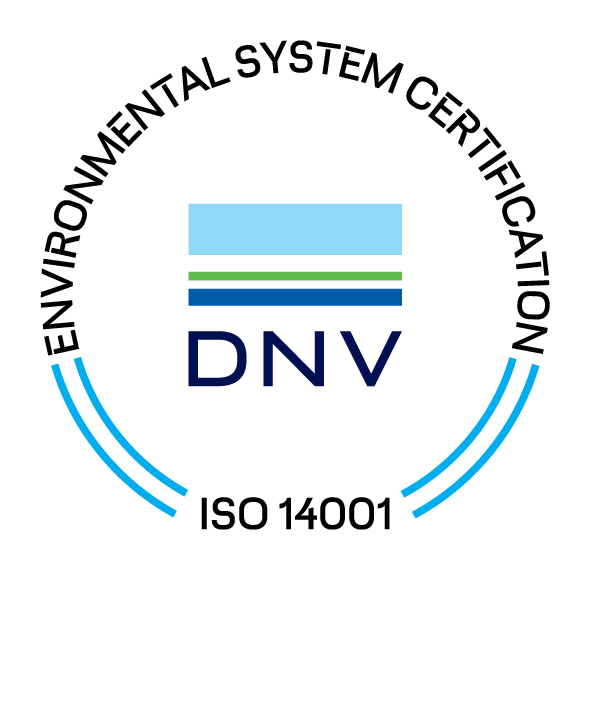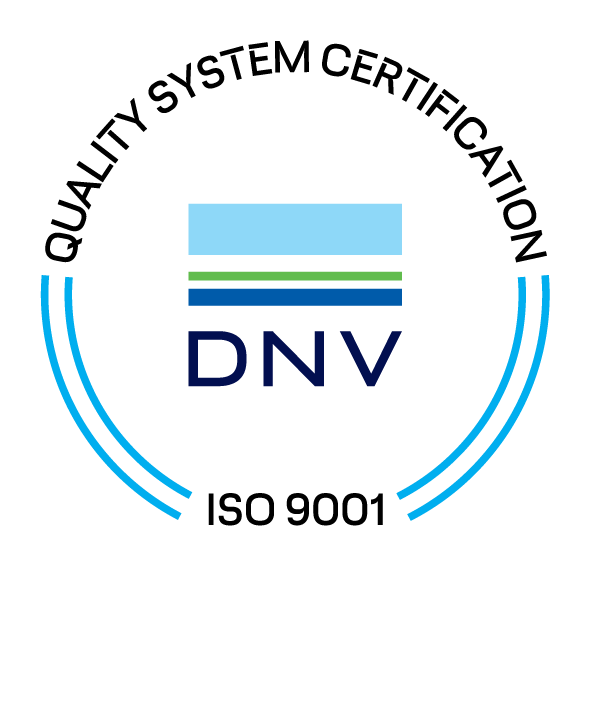 Operon Finland brings dozens of years of operative expertise of water treatment facility operations to Operon.
The operation and maintenance of waterworks and the management of water treatment facilities are Operon Finland's key areas of expertise.
Operon Finland joined into Operon Group at the time of its founding, in 2019.
Suomen Ekolannoite has offered services in sewage sludge disinfection and production of soil conditioners since 2011.
Suomen Ekolannoite brings to Operon its long experience and solid expertise in the treatment of sewage sludge and circular economy solutions.
Suomen Ekolannoite joined into Operon Group at the time of its founding, in 2019.
Aquazone, established in 2009, specializes in the treatment of wastewaters and the boosting the wastewater processes.
Aquazone's expertise equip Operon with a solid ground for technological deliveries for the needs of public and private water treatment plants.
Aquazone joined into Operon Group at the time of its founding, in 2019.
Solid Water is a 2011-founded manufacturer of water treatment equipment and contracting services in water resources management.
With its comprehensive workshop, design and assembly services, Solid Water offers Operon solid expertise in contracting services and equipment deliveries tailored for the needs of water treatment plants.
Solid Water joined into Operon Group in the beginning of 2023.
Our ways of working is based on strong partnerships, in which we build environmental friendly technologies and cost efficiency to water and wastewater treatment.