Operon – Environmentally friendly and Cost effective waste water treatment
We offer Operation and Maintenance services, Sludge treatment and recycling as well as technology and process deliveries for Municipalities and Industries. Operon unites strong Finnish water sector companies' (Aquazone Ltd, Operon Finland Ltd, Solid Water Ltd and Suomen Ekolannoite Ltd)decades of experience and knowledge into a service offering which covers the whole water process.
Operation Services
Water Treatment
High quality and flexible operation services for water and wastewater treatment plants.
Plant Operation
Plant Management
Stand-by and On Call Duties
Sludge Treatment
Sludge Treatment Equipment – Acquisition and operation services
Sludge Treatment Services
Equipment Contracting
Nutrient Recycling
Contracting and Technologies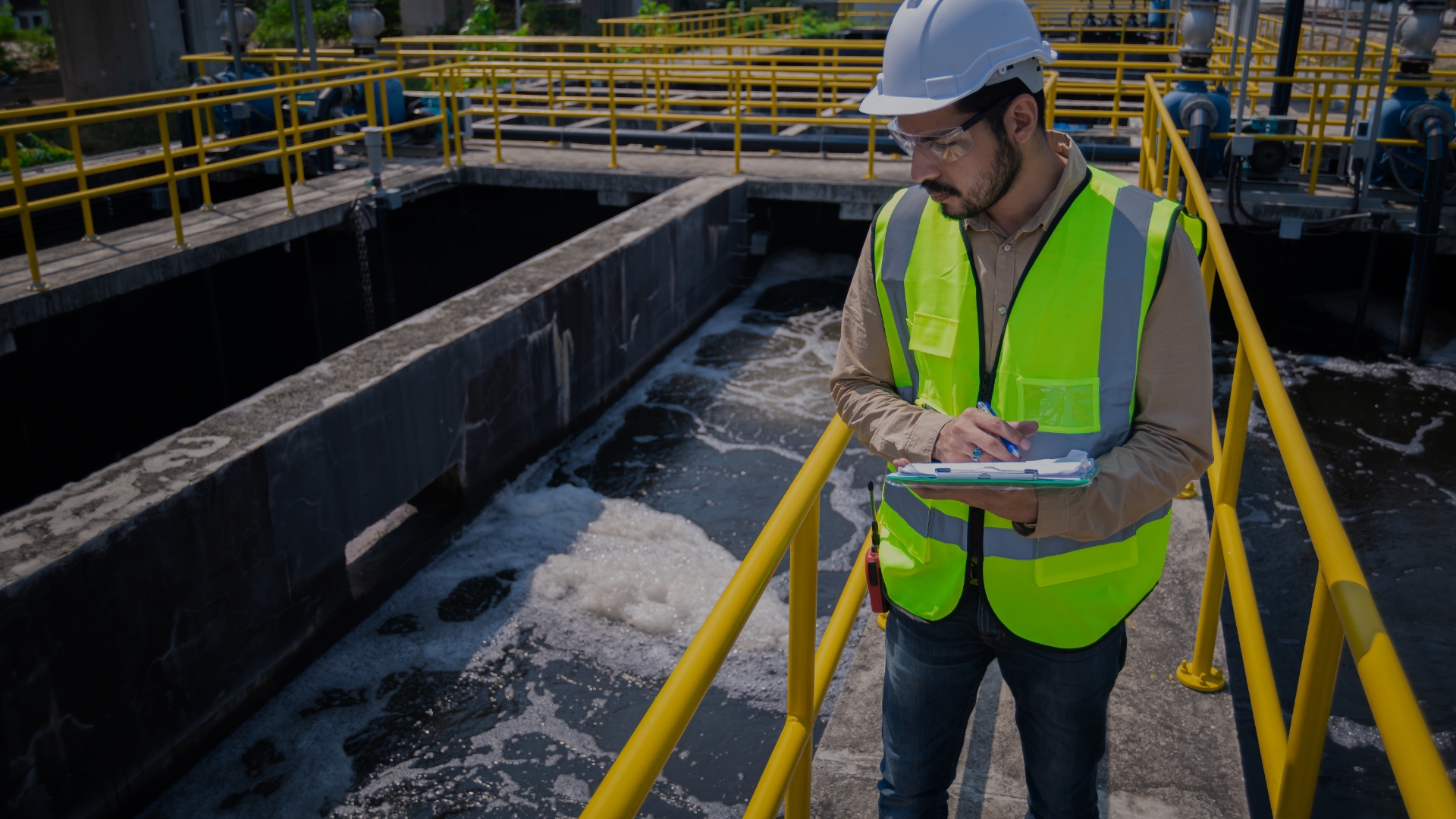 Project Services
Turn-key projects for water and wastewater treatment plants – from design to project management
Project Management
Design
Contracting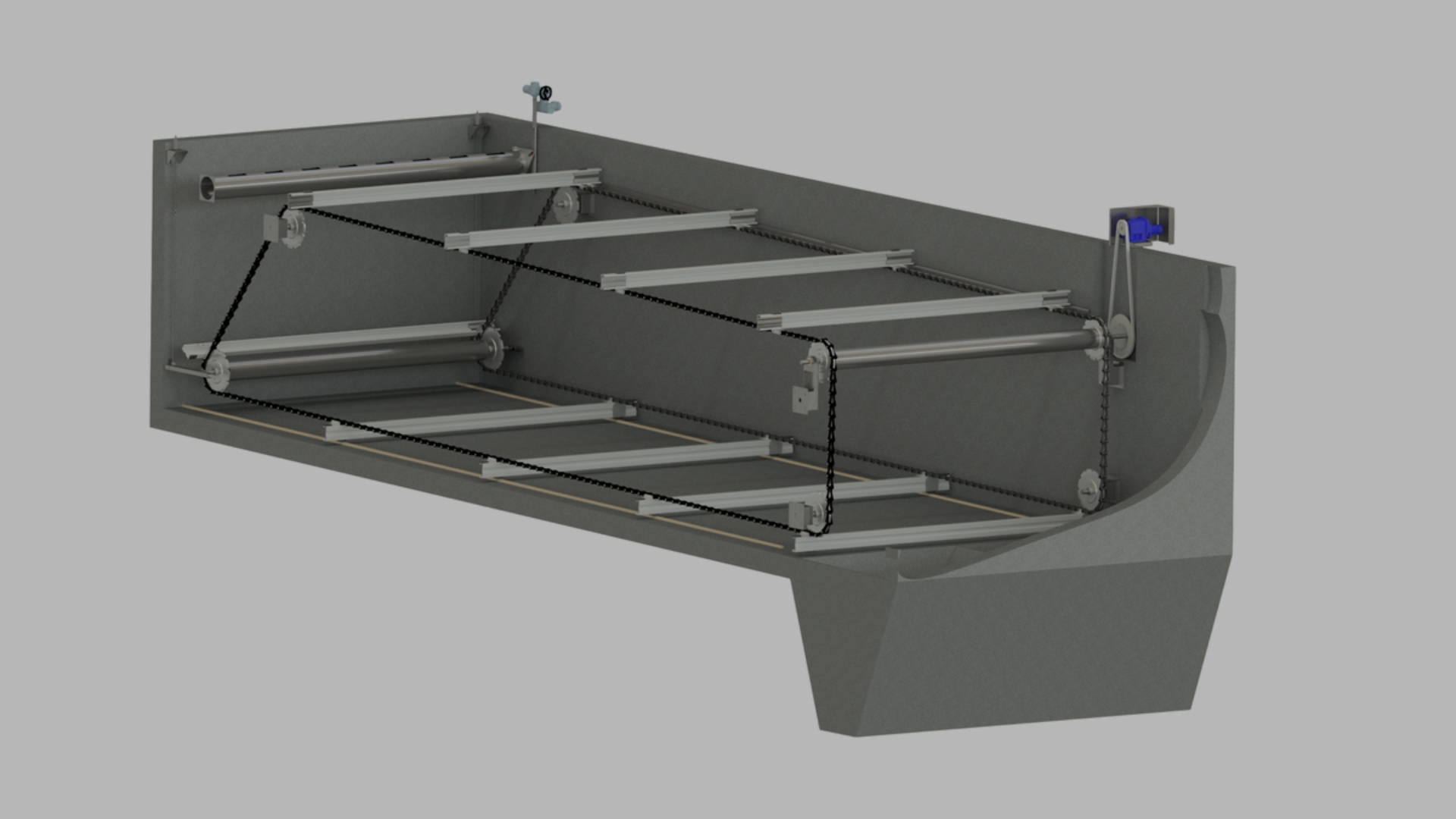 Equipment and Technologies
Water treatment equipment trusted all over the globe
Equipment deliveries
Equipment manufacturing
Technology deliveries
Our Life Cycle Model gives paths for a more Sustainable future
Is Your treatment plant up-to-date? Does your water treatment process function efficiently and in a sustainable manner? Do You recognize the implications of your investment options, for the whole life cycle?
Solutions provided by Operon cover the whole Life Cycle Model, from plant design to its' operation and processing side streams to be used as fertilizer.
What is your Plant's true performance potential?
When You want benefit from the full potential of your Plant, You need a neutral current state review.
Operon's Audit Concept highlights the areas to be tackled in order to improve the Plant performance. Plant performance can significantly be enhanced with both Operational and Technical Improvements. This enables to right size and focus investments where they matter.